Born and bred in Ceres, Victoria, to give you a little slice of that rural life.
We make clothing that is better for us and the planet, with a focus on organic and rescued fabrics.
We hope you love the Ceres life as much as we do…
STORIES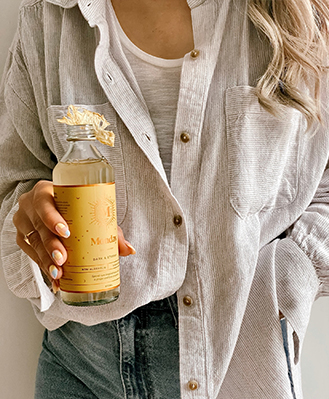 WELLNESS
ARE HEALTHY INTENTIONS ENOUGH?
Nailed Dry July? Or did all your good intentions go out the window? Either way adopting a few healthier habits, is something we can all benefit from. Ceres Life have partnered with Monday Distillery to help you on your way.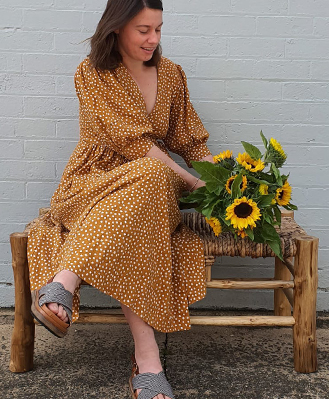 WE LOVE
DAISY FROM AS DAISY DOES
We ask the lady behind the flowers about her journey to boss lady.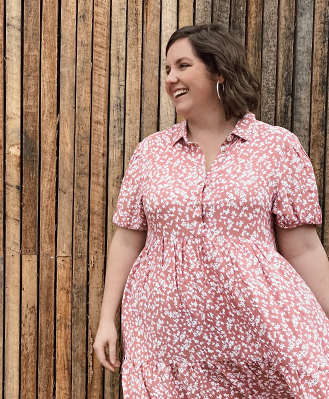 WE LOVE
INSPIRING WOMEN SNAPSHOT - BEC CONNOLLY
Skin therapist, mum and founder of Botanicals by Luxe talks to us about her journey as a skincare trailblazer.