It is time for a pause, to slow down, take care of each other and our planet.
Join us in a slower pace of life; a considered way of living. We are buidling our community, so if you post an image of your Ceres Life product to Instagram, tag us so we can share your way of life.
FROM OUR COMMUNITY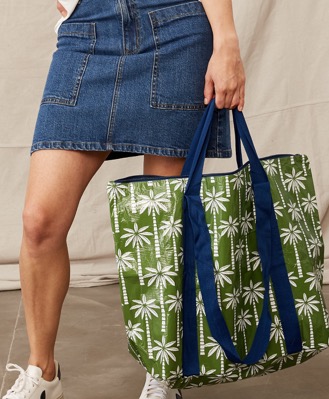 STYLE
FOR THE LOVE OF BAGS
We caught up with Project Ten Australia's Jacquie McLean to talk all things bags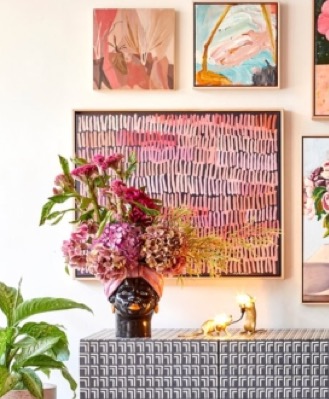 FOOD
TOP TIPS TO GET YOUR HOME SPRING READY!
Spring is here! We caught up with Jen Bishop from The Interiors Addict for her top tips.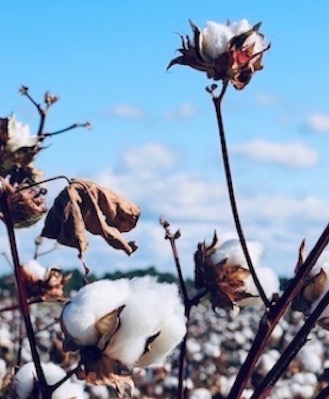 WE LOVE
MEET THE MAKERS
Meet our Supplier Lida & Simon from Zhongsan Lida Clothes Co. Ltd who are aligned with our vision to create ethically responsible fashion.