It is time for a pause, to slow down, take care of each other and our planet.
Join us in a slower pace of life; a considered way of living. We are buidling our community, so if you post an image of your Ceres Life product to Instagram, tag us so we can share your way of life.
FROM OUR COMMUNITY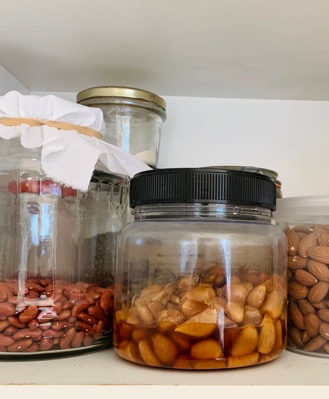 ZERO WASTE
5 WAYS TO STORE FOOD WITHOUT PLASTIC
Storing fresh produce without plastic by @seedblog.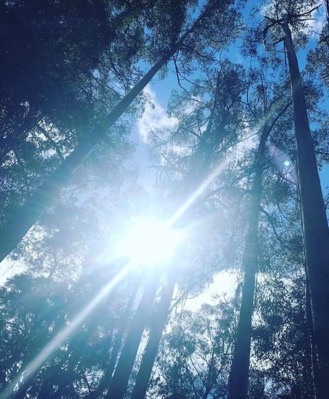 WE LOVE
LOVE PEACE GRATITUDE
3 simple words to start the year.
WE LOVE
IT'S COCKTAIL SEASON
Inspo from our fave people at The Curious Cabinet.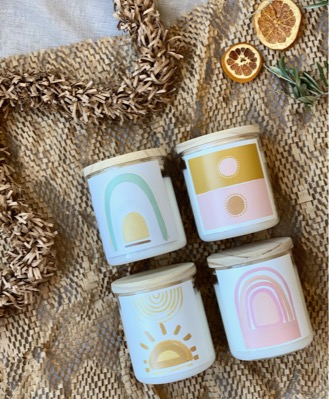 WE LOVE
COMMONFOLK COLLECTIVE CANDLES
Our love affair with the Commonfolk Collective Candles continues....it's fair to say it never stopped!