ABOUT
OUR STORY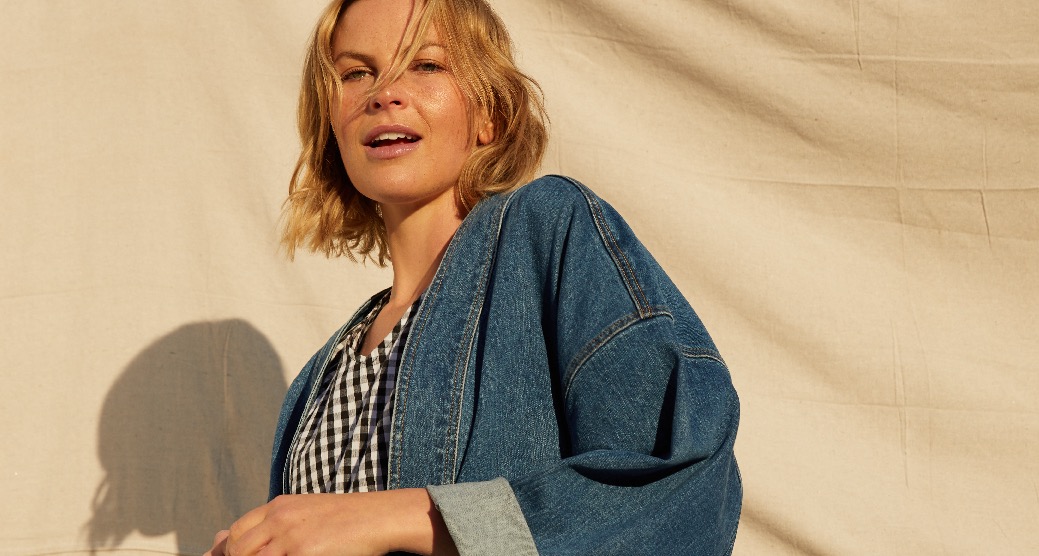 It is time for a pause, to slow down, take care of each other and our planet.
Our brand has been built with the view that it would be a community brand that made beautiful comfortable clothes that embrace femininity
whilst minimising waste and it would be considered in all of it's decision making.
From processes to materials, we have questioned along the way; will it minimise waste and have we considered the environmental impact?
We wanted our product to last the test of time, be easy-wear, easy-care and make life simple and no fuss. Our elevated essentials nod to trend, but have an emphasis
on wear-everyday potential and our edits make wardrobe updates no fuss. We are inclusive in our sizes and fits offering tops S – XL and bottoms in size 8 – 18.
Our Free Returns policy makes it easy for you if you need to change your size or your mind.
Our name 'CERES' (pronounced 'series') means Goddess of Harvest & the love a mother bears for her child, naturally connecting us to family, the organic and considered living movement and
is also a rural town in Australia near Geelong and our home base. Our logo proudly comprises the horizon lines of the Ceres landscape.
We are backed by the Cotton On Group, as a new brand that continues the relationship with our customer and leads the group with environmentally considered production practices.
We knew from the outset that community would be the heart of our brand, that it would connect us, so we are happy to house content that inspires on our Community B L O G and to be
partnering with local businesses through our Community Shop.
We have pledged our ongoing commitment to our environment and are a proud member of 1% for the Planet.
You will find us here at cereslife.com, theiconic.com.au and davidjones.com.
We hope that you love our way of life and can take a moment to connect with our brand, to share your favourite moments that inspire from the blog and to become a part of our community.
Join us in a slower pace of life; a considered way of living.