WELLNESS
TIME FOR A CANDLE RITUAL
Written by: Fibi @thecommonfolkcollective
I have sooooo many candle rituals it's not funny. I think the way candles can transform your mood is so good for us. And with staying at home an essential thing at the moment, it's the perfect time for all of these rituals to kick in.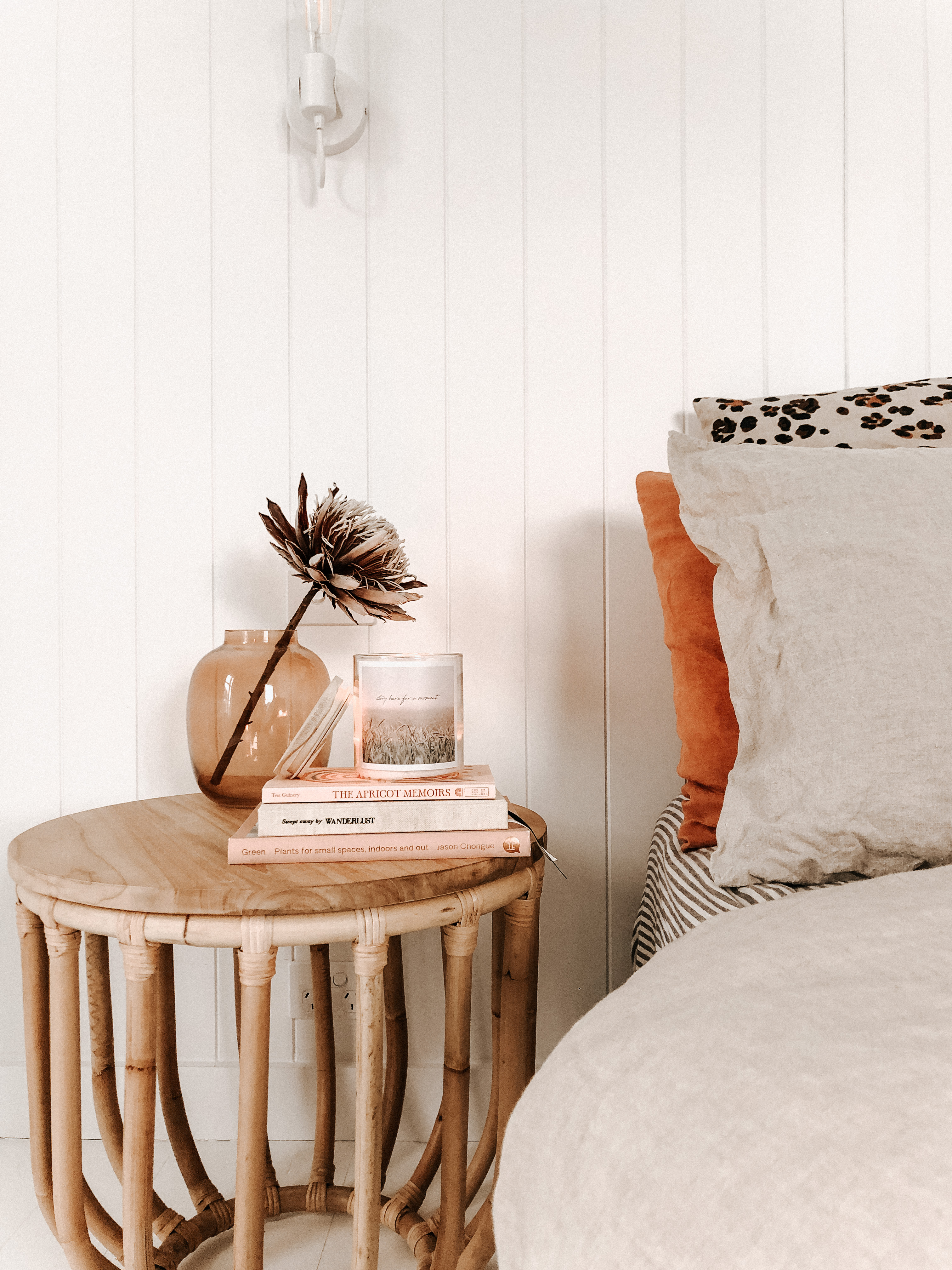 I've become a little obsessed with rituals over the last few years, as I learnt about how much rituals can deepen your happiness and over time I have created so many little candle rituals that have helped me create calm in our home. This has been especially amazing at this time of the pandemic with so many changes to all of our routine, schedules and emotional wellbeing, it's been nice to have had these in place already.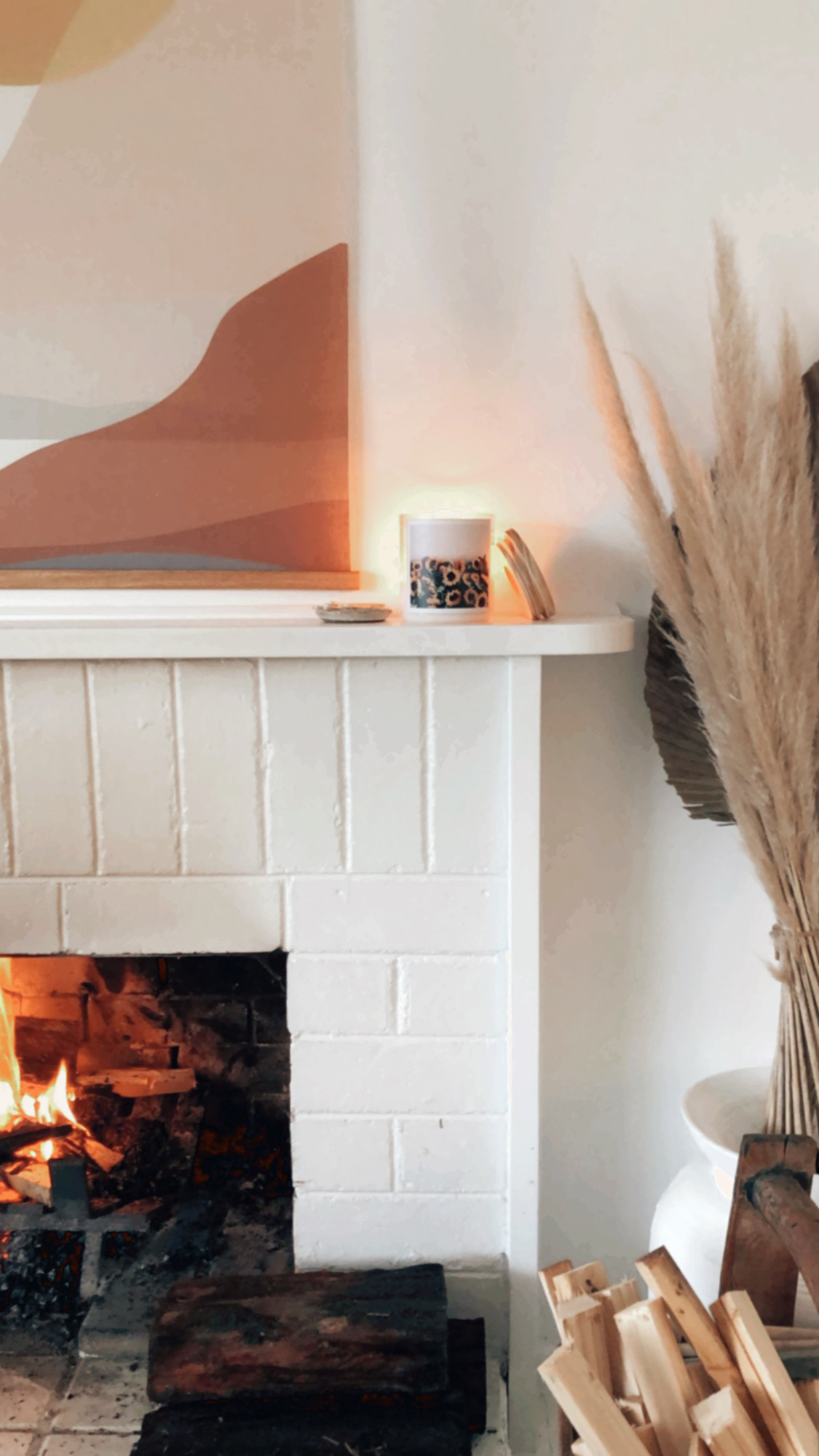 Currently, I have set the three kids up with me on our family dining table for home schooling so that we could all be together, which helps to make the day run more smoothly and one thing I love to do at the start of the school morning is to light our candle. I light the same candle in the same scent each morning so that the senses recognise school mode and it helps the kids settle in quickly and the kids love it. I like to have different fragrances for different moments/rooms around the house. During normal circumstances, I usually light our Hudson Valley fragrance in my office for work time, it's fresh and keep me focused, then for home and family time in the lounge or around the fire my new favourite is our India scent with is earthy and adventurous.

But one of my favourite rituals I have put in place, is to light a candle on my bedside table, about an hour before I go to bed. You have no idea how restorative and nourishing it feels to go to bed in a candle lit room. It really helps to get you out of that daily grind feeling and out of auto pilot. Everyone should try it, just use a soothing candle scent, my favourite for bed time is our Byron and do it every night for a week and see how it makes you feel and see how you night time mood shifts. You'll feel more relaxed and more nourished.