WE LOVE
DELICIOUS MOCK & COCKTAILS
Written by: Pia Cook@thecuriouscab
The last few years has seen a rise in demand for low-alcohol and non-alcoholic drinks. We are increasingly looking for alternatives with more nuanced flavours than the usual mixers, and at the same time, we want something that is super easy to make.
So – what do people drink when they want something more interesting than water, soft drinks or juice? It was precisely this predicament that resulted in my discovery of shrub syrups…

I was pregnant and it was the festive season. I constantly felt frustrated as I watched friends and family indulging in delicious cocktails, wine and spritzes. And then my world changed. I read an article about syrups that were popular back in colonial times, made from fruit, sugar and vinegar. The combination of flavours sounded so perfect to my gherkin-craving pregnant taste-buds, that I decided to research these concoctions and try to make some myself. Flash forward 5 years and The Curious Cabinet was born, unlocking a range of these delicious elixirs.
If you are reducing your alcohol intake or signing up for Dry July - we have put together some of The Curious Cabinet's most delicious mocktail suggestions to inspire. Enjoy!
DARK SPICED CHERRY
1 shot The Curious Cabinet Cherry Shrub Syrup
1 shot Seedlip Spice 94 Distilled Non-Alcoholic Spirit
4 shots soda water
Serve with lots of ice and a sprig of rosemary.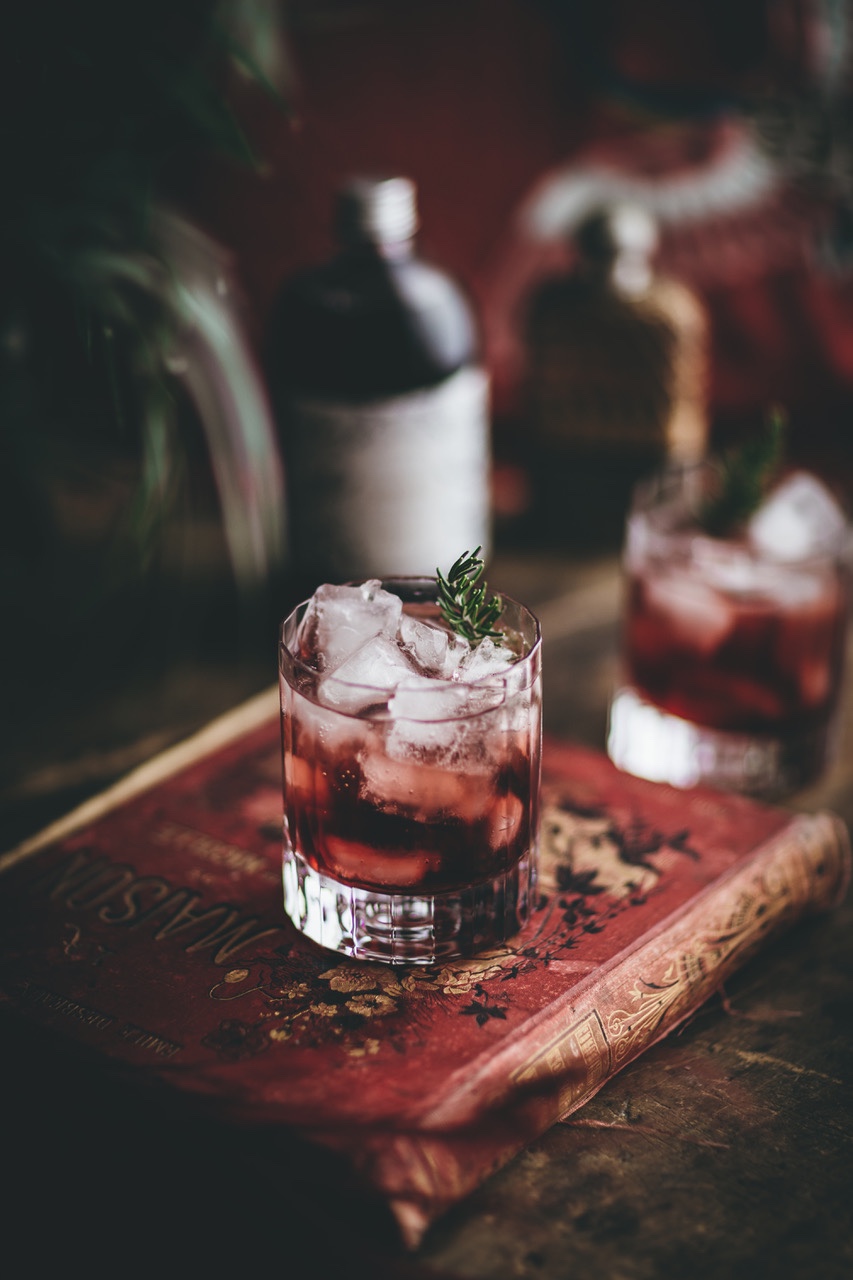 MANDARIN & BITTERS
1 shot The Curious Cabinet Mandarin Shrub Syrup
5 shots soda water
3 dashes Angastora Bitters
Fill a glass with ice. Add Shrub Syrup, soda water and bitters. Stir and serve.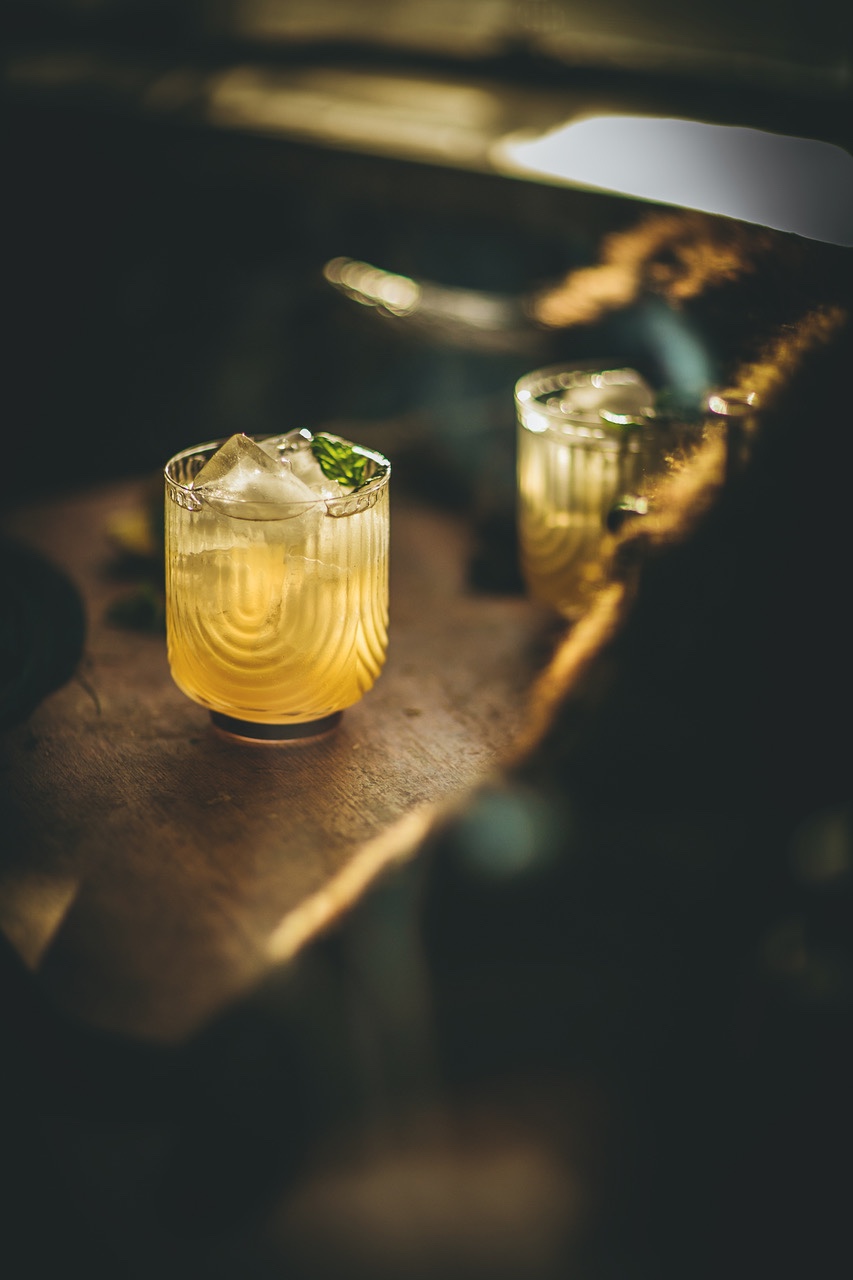 RHUBARB, APPLE AND GINGER SPRITZ
1 shot The Curious Cabinet Rhubarb Shrub Syrup
1 shot Ceder's Wild non-alcoholic alt-gin
5 shots soda water
3 slices ginger
4-5 thin slices of apple to garnish
Fill a large wine glass with ice. Muddle ginger into glass. Add Shrub Syrup and soda water. Garnish with apple. Serve.
For more recipe ideas, visit @TheCuriousCab in Facebook and Instagram.