WE LOVE
COZY ROSEY COCKTAIL
Written by: Craig Michael @thewhiskery
For the end of Dry July, we caught up with Craig Michael The Distillery Manager @thewhiskery on the Bellarine Peninsula who wowed us with his new little winter warmer - a spicy fireside sipper called "Cozy Rosey" destined to get everybody out of their dry July winter doldrums.

This recipe showcases their Barrel Aged Gin "Rosey & The Rabbits".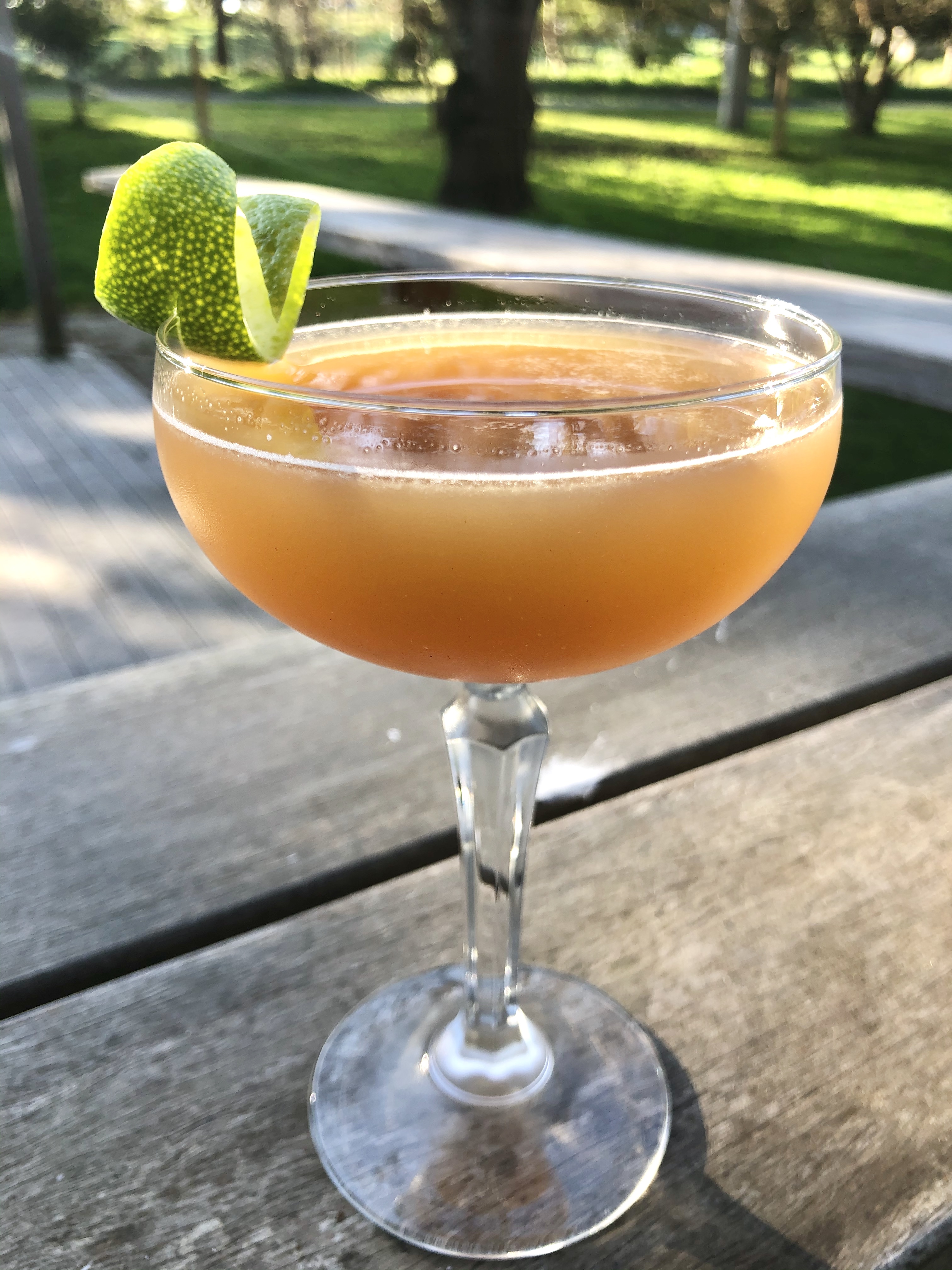 Ingredients
· 45ml Rosey & The Rabbits Barrel Aged Gin by Bellarine Distillery
· 30ml Canton Ginger Liqueur (Available at Dan Murphy's)
· 30ml Cloudy Apple Juice (Nudie works well)
· 15ml Lime Juice
· 15ml Cinnamon & Dark Brown Sugar Syrup
· 4-8 thin slices of fresh ginger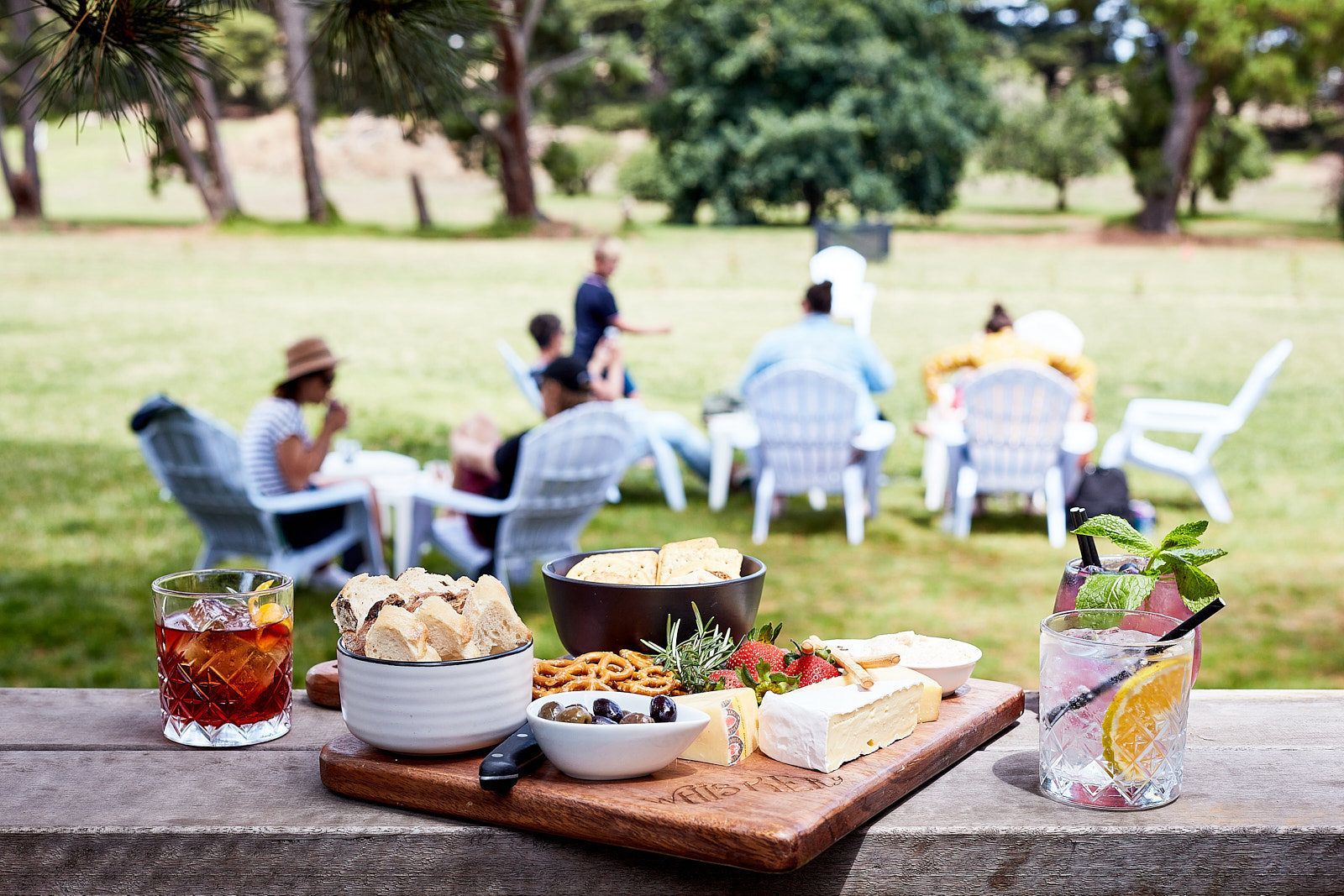 Method
1. Don't stress about the fancy syrup – it's easy. Just mix ½ cup of dark brown sugar and ½ cup of hot water and mix with ½ teaspoon of cinnamon powder. This will give you enough for at least 10 cocktails!
2. Put the fresh ginger slices, Rosey & The Rabbits gin, Canton Ginger liqueur and lime juice in a shaker and muddle (with force) the ginger slices into the spirit.
3. Add the apple juice, syrup and ice.
4. Shake vigorously, strain and serve in a fancy cocktail glass with a perfectly placed piece of lime zest.
5. Enjoy by the fire with your ugg boots on.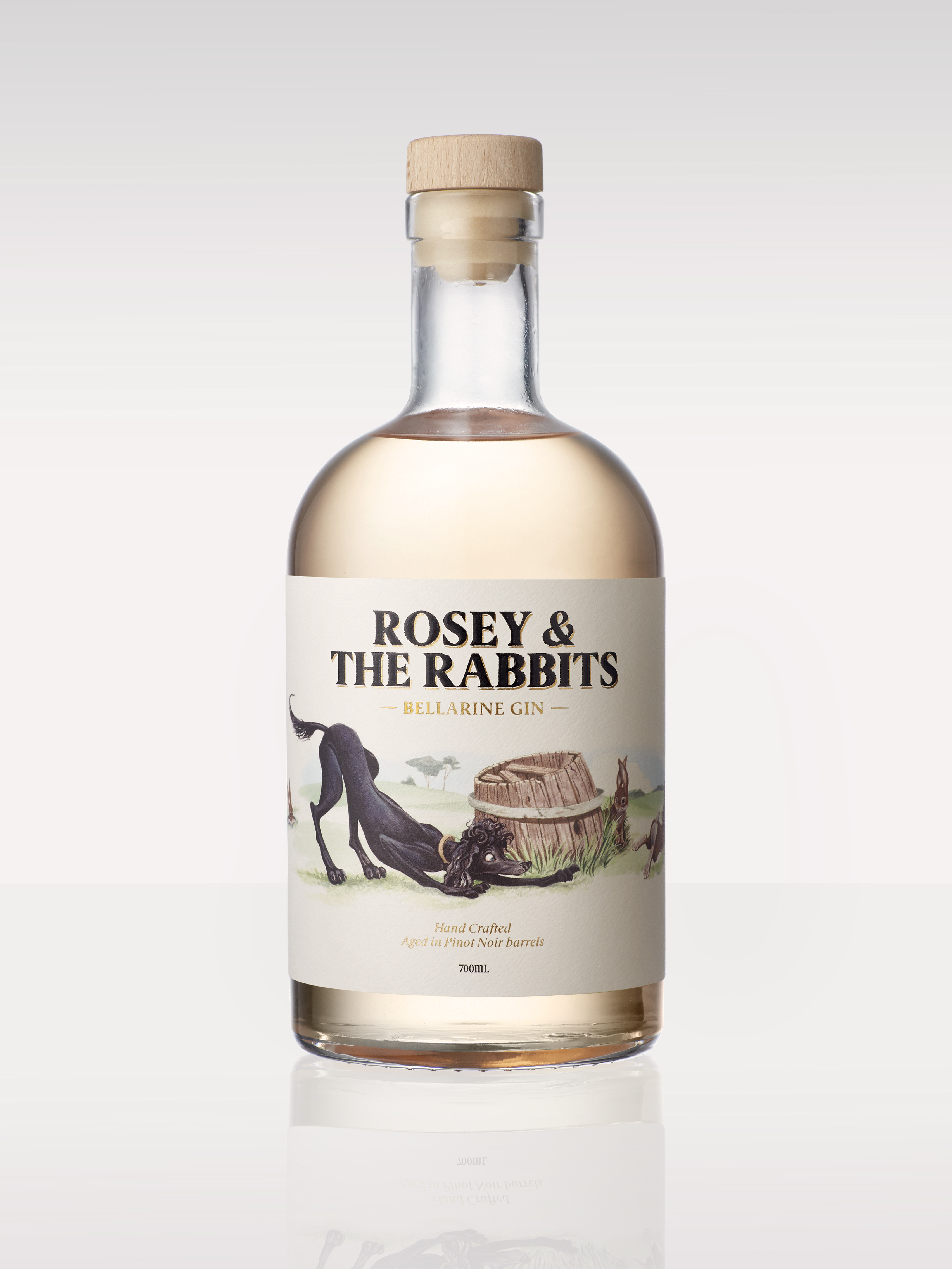 Rosey & The Rabbits GIN available www.bellarinedistillery.com.au