WE LOVE
WHITE SNEAKER HACK
Inspired by: Ceres Life
White sneakers are our comfortable go to for footwear without thinking too much. We love them, so here's a quick guide on how to care for your loved white sneakers.
What you'll need :
Baking soda
Detergent
Toothbrush or old rag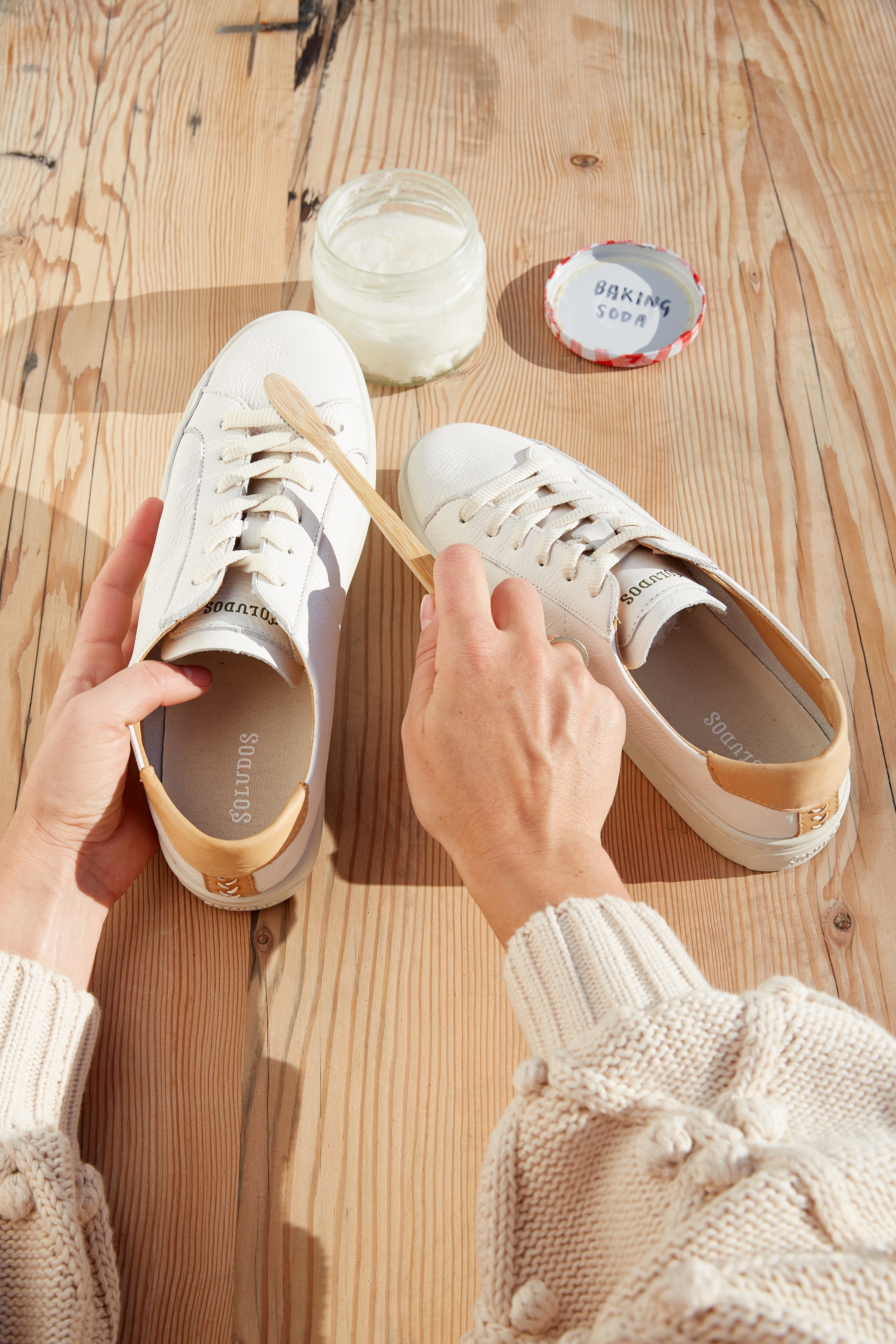 Create your mix :
Baking soda is the key here. Mix with a detergent or even coconut oil to create a more solid mix.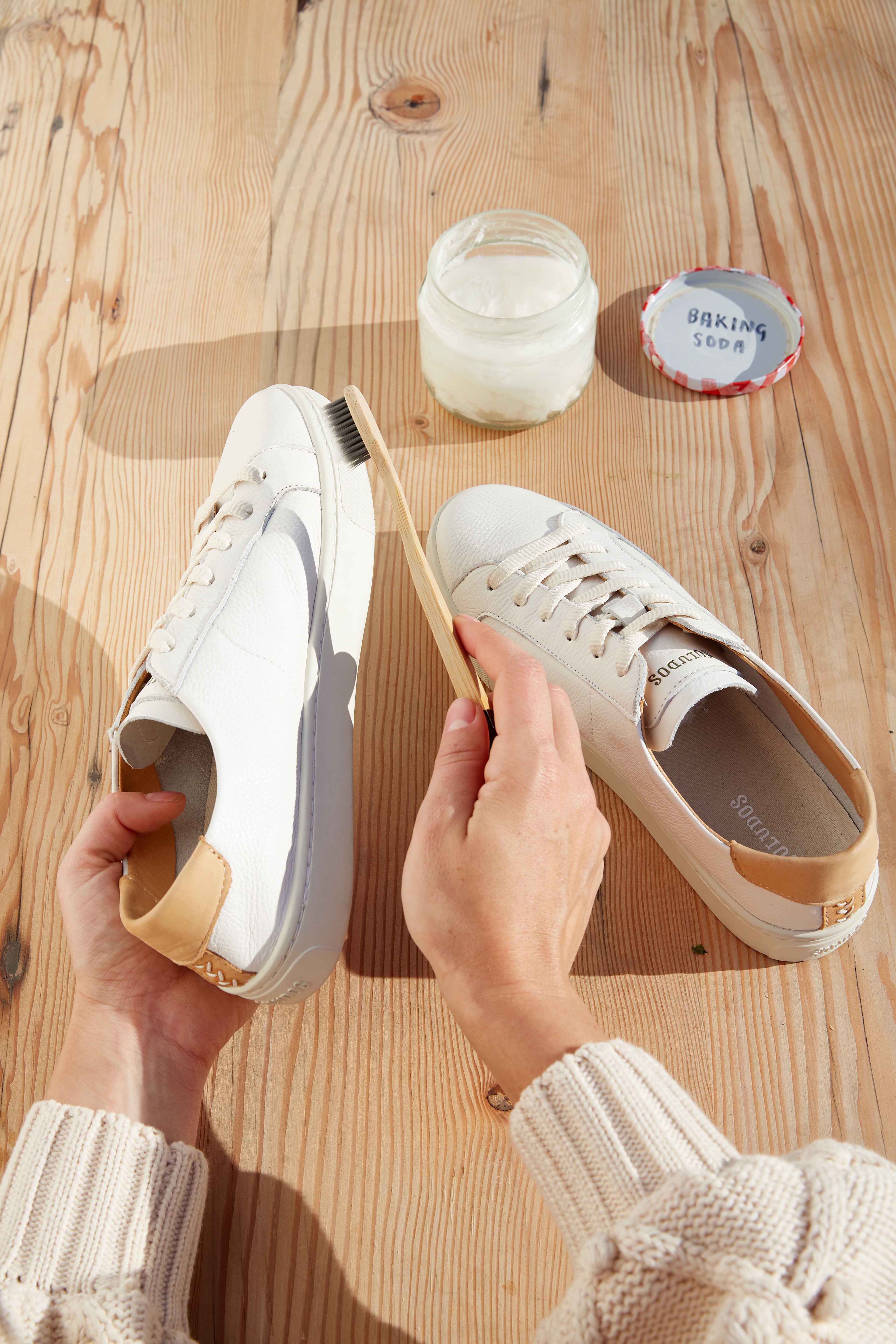 How to :
Simply take a toothbrush or even a rag and dip into mix.
Apply evenly and rub firmly.
For your clean white sneakers to be tranformed to new.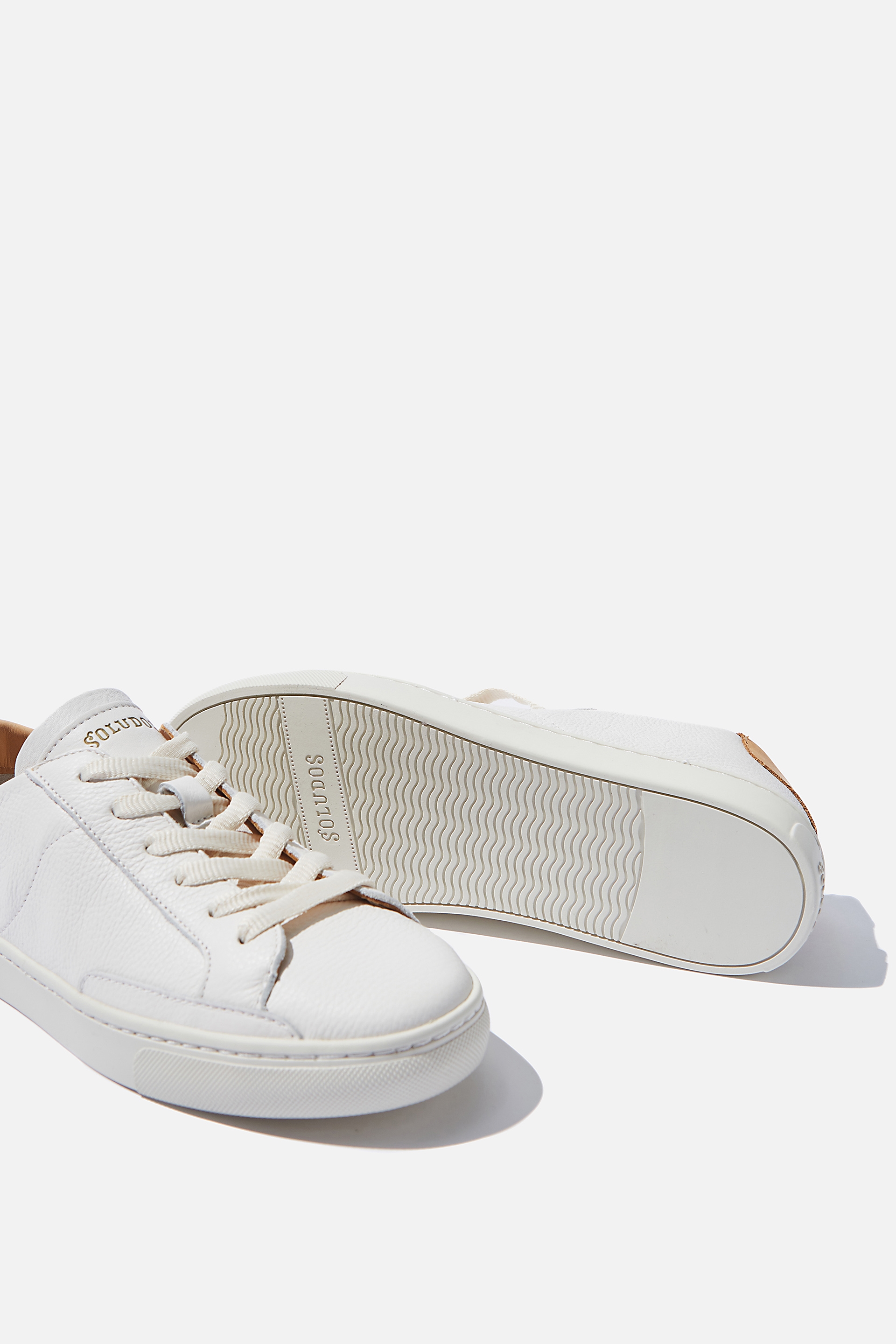 Shop Soludos Sneakers.