WE LOVE
TOP TIPS TO GET YOUR HOME SPRING READY!
Written by: Jen Bishop @theinteriorsaddict
Spring is here! It's my favourite season and I'm excited! Better weather always boosts the mood, and we could all do with a bit of cheering up lately!
Here are my top tips to get your home ready for a fresh season: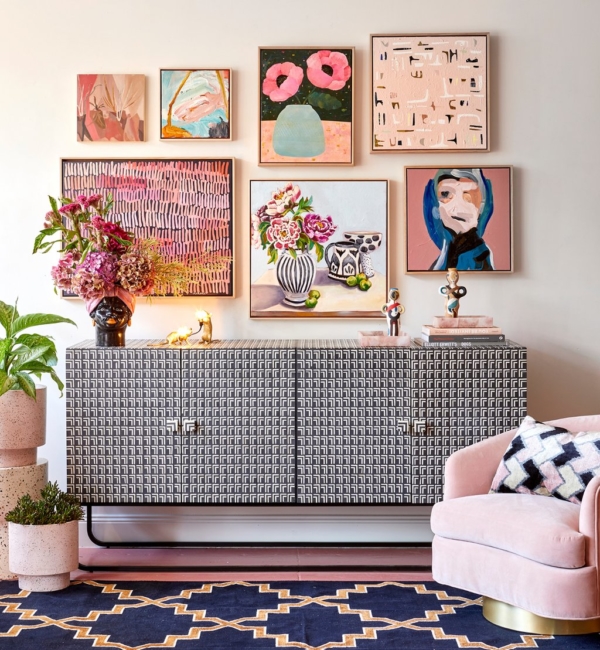 1. Open the windows! With the winter chill gone (or on its way!) it's time to get some fresh air through the house! Great for our health as well as making everything feel a lot cleaner and brighter!
2. Treat yourself to some blooms. Buy some, take some from your garden or the roadside, and have a vase of something on the table. It could even just be greenery from the back yard. Or how about a houseplant which you commit to keeping alive? This is easier in spring, because air con and cold can get the better of plants in the winter.
3. Spring clean! It's an oldie but a goodie! I like to make a list of all those cleaning and tidying tasks we don't do on a weekly basis and tick them off over the next month or so. That might be cleaning windows, skirting boards, the cupboard under the sink, the junk drawer; you know where I'm coming from! Have a basket somewhere and when you find something you no longer need, put it in there. When it's full, off you go to the op shop!
4. Replace something easily and affordably. Think new cushion covers, a colourful art print or some nice linen napkins. Go for bright and breezy colours and light fabrics. Less velvet and more cotton!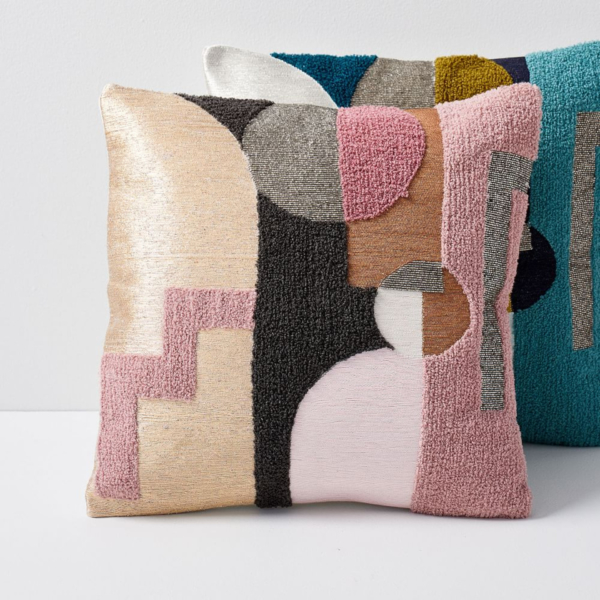 5. Inject colour! Whether it's the cushion covers or the flowers in a little vase, adding pops of colour to your home will instantly cheer you up and make it look better.
6. Think about all the senses, so as much as we all love fresh air, you might also enjoy some fresh eucalyptus oil in the water when you clean your floor or a lovely floral candle.
7. I always think the better weather is a good time to think about getting rugs and carpets cleaned as they'll dry quicker and it really is a great freshen up.
8. Give your backyard, deck or balcony a good sweep and clearout. Before you know it, you'll be able to enjoy your morning coffee or evening glass of wine out there again! This is the time of year that the stores start selling their new outdoor furniture collections so look out for special offers if you need some.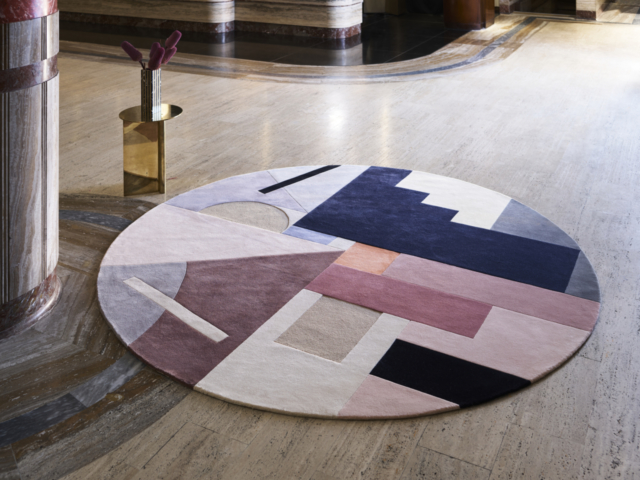 Top image Fenton & Fenton @theinteriorsaddict
Middle image West Elm @theinteriorsaddict
Bottom image Delaunay @theinteriorsaddict