WE LOVE
PINK GINCOCKTAIL
Written by: Ceres Life
We fancy a gin and what better way to drink gin than pink gin!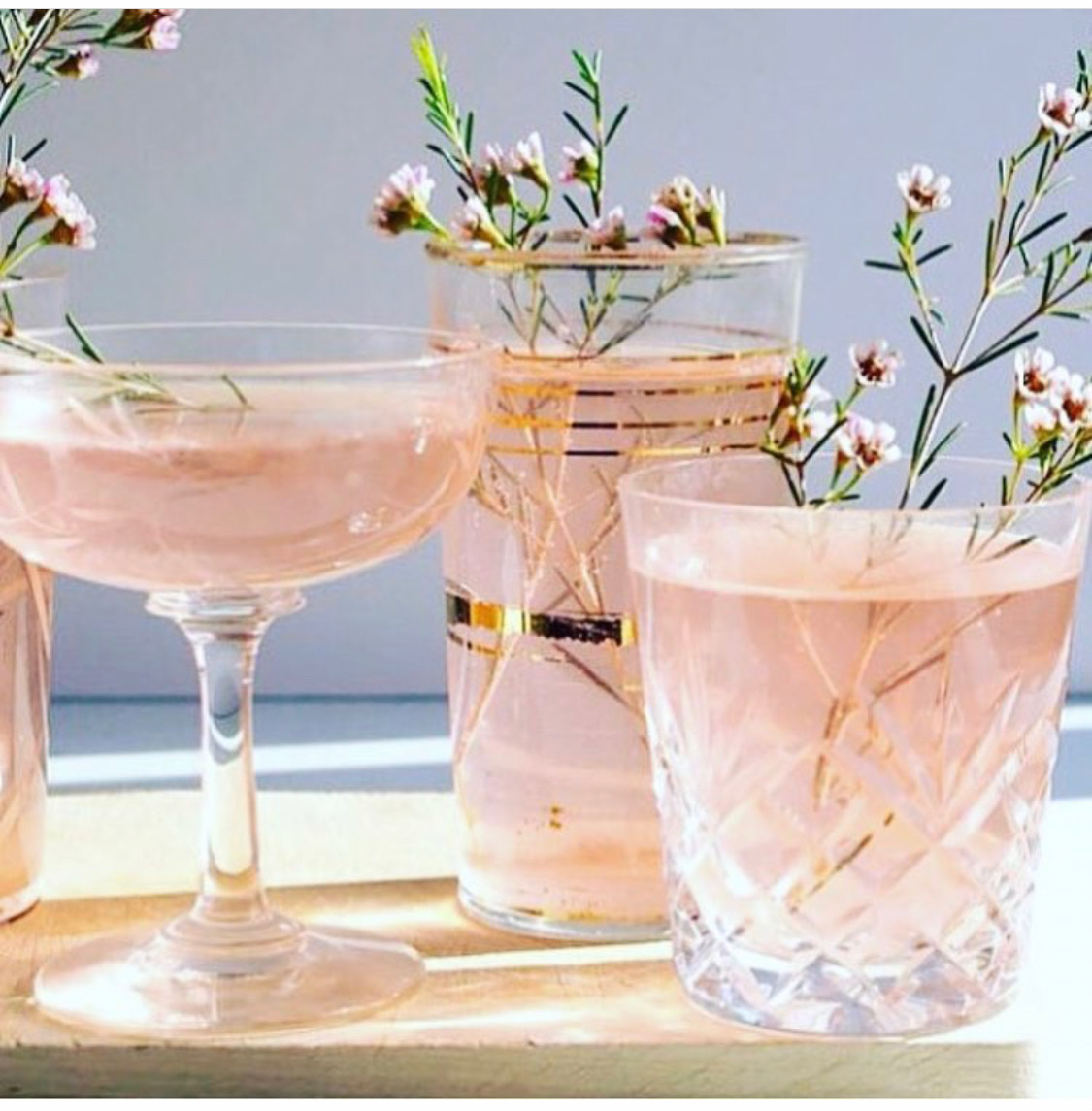 Ingredients
150ml of tonic water
50ml of juniper-rich Gin
Fresh Ice
A stem of your favorite flower or fragranced leaf
Method
1. Fill a Spanish-style copa glass (or large wine glass) with plenty of fresh clear ice.
2. Add in a measure of your favorite Gin.
3. Top with tonic water.
4. Add your decorative botanicals.
5. Bob's your uncle!
Images @cristal_ven @fourpillarsgin