WE LOVE
RE-PURPOSED GIFT WRAP
Written By : Ceres Life
Easy, Re-Purposed Gift Wrap
This season, re-purpose materials from around the house to create perfect gift wrap.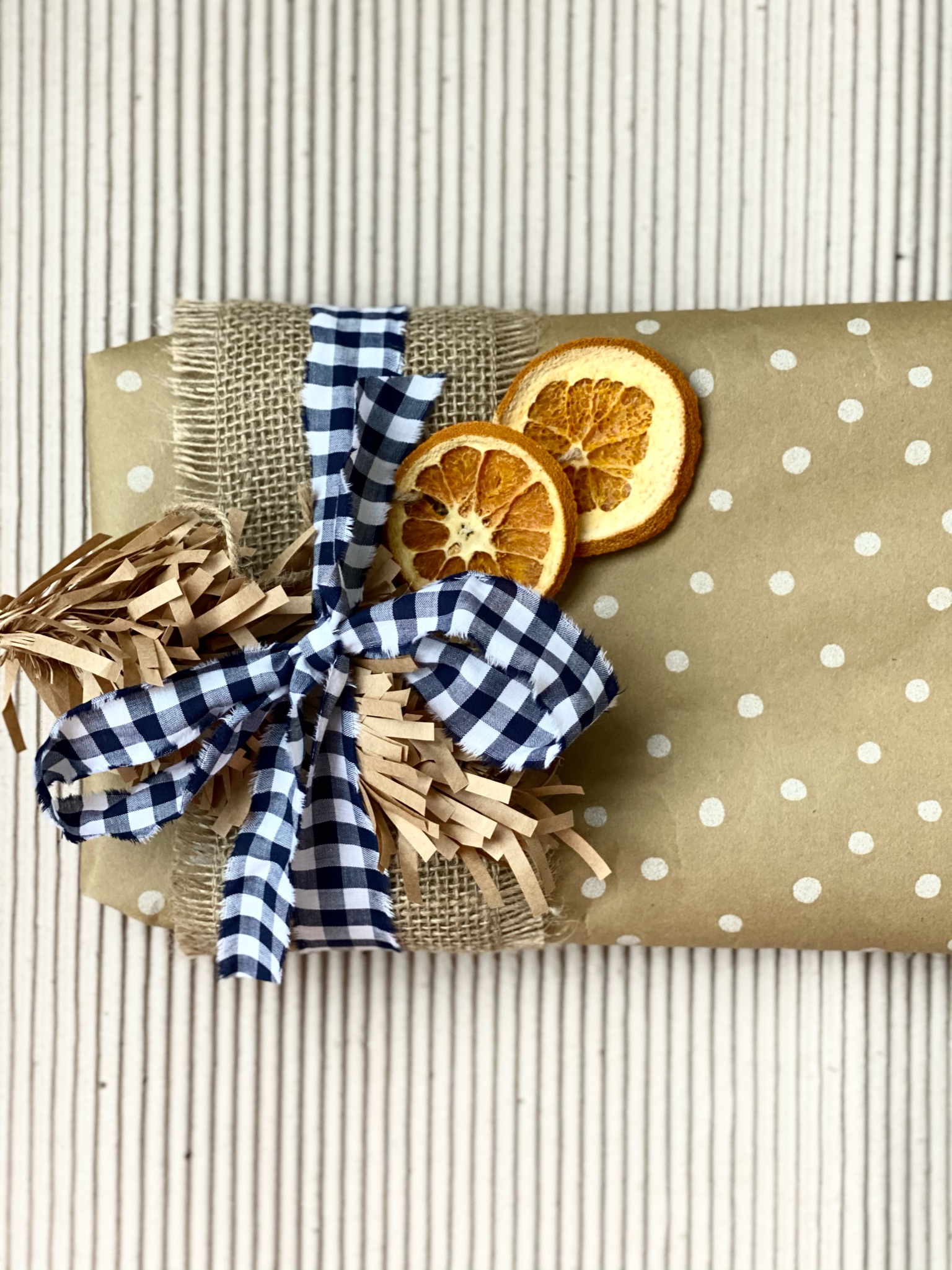 What you will need :
Sliced orange
Recylced paper packaging
Off-cuts of fabric
Paper tencel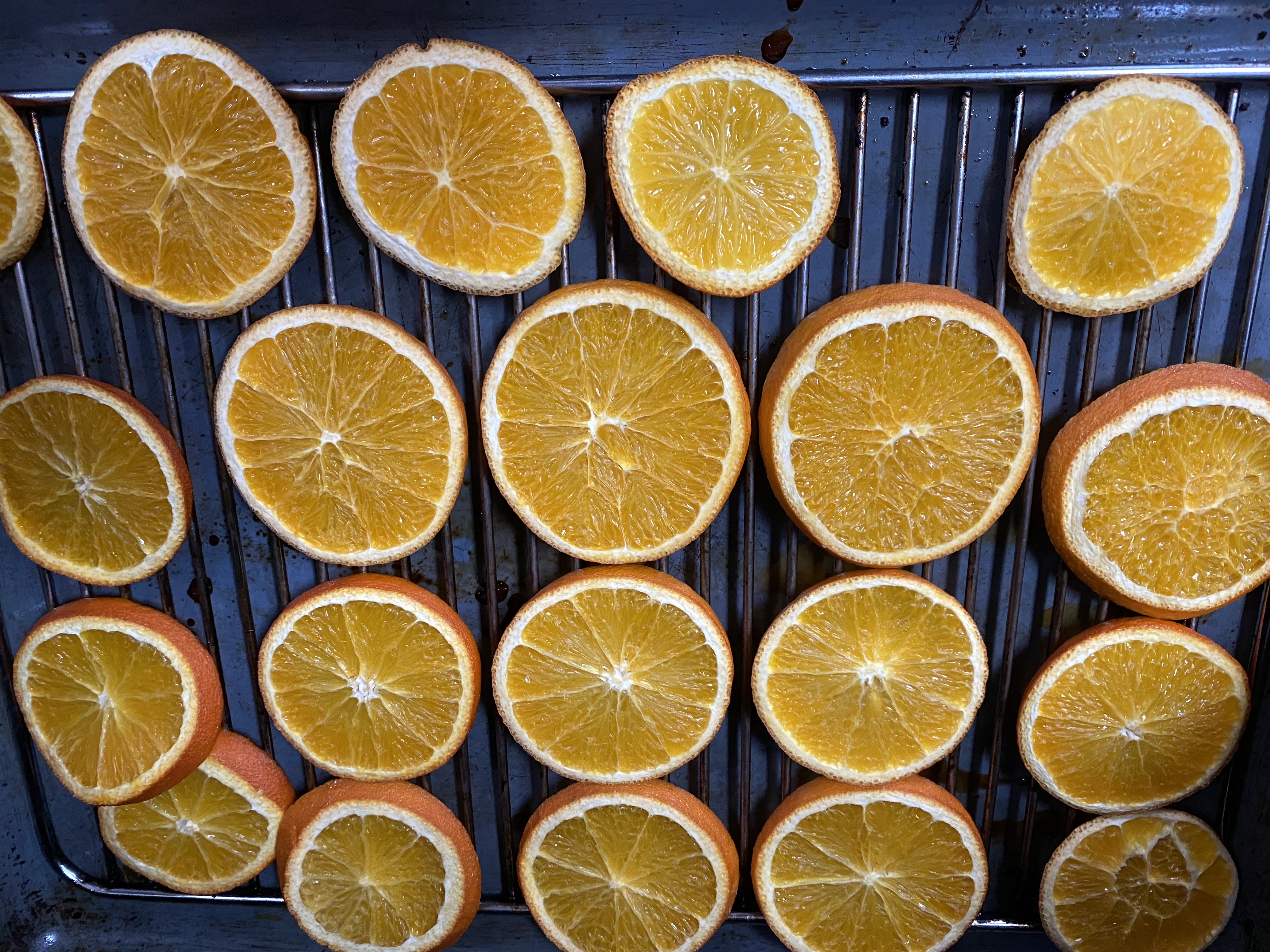 What to do :
1. Slice your oranges and place in oven - slow cook at moderate temperature for 45mins, take out and cool.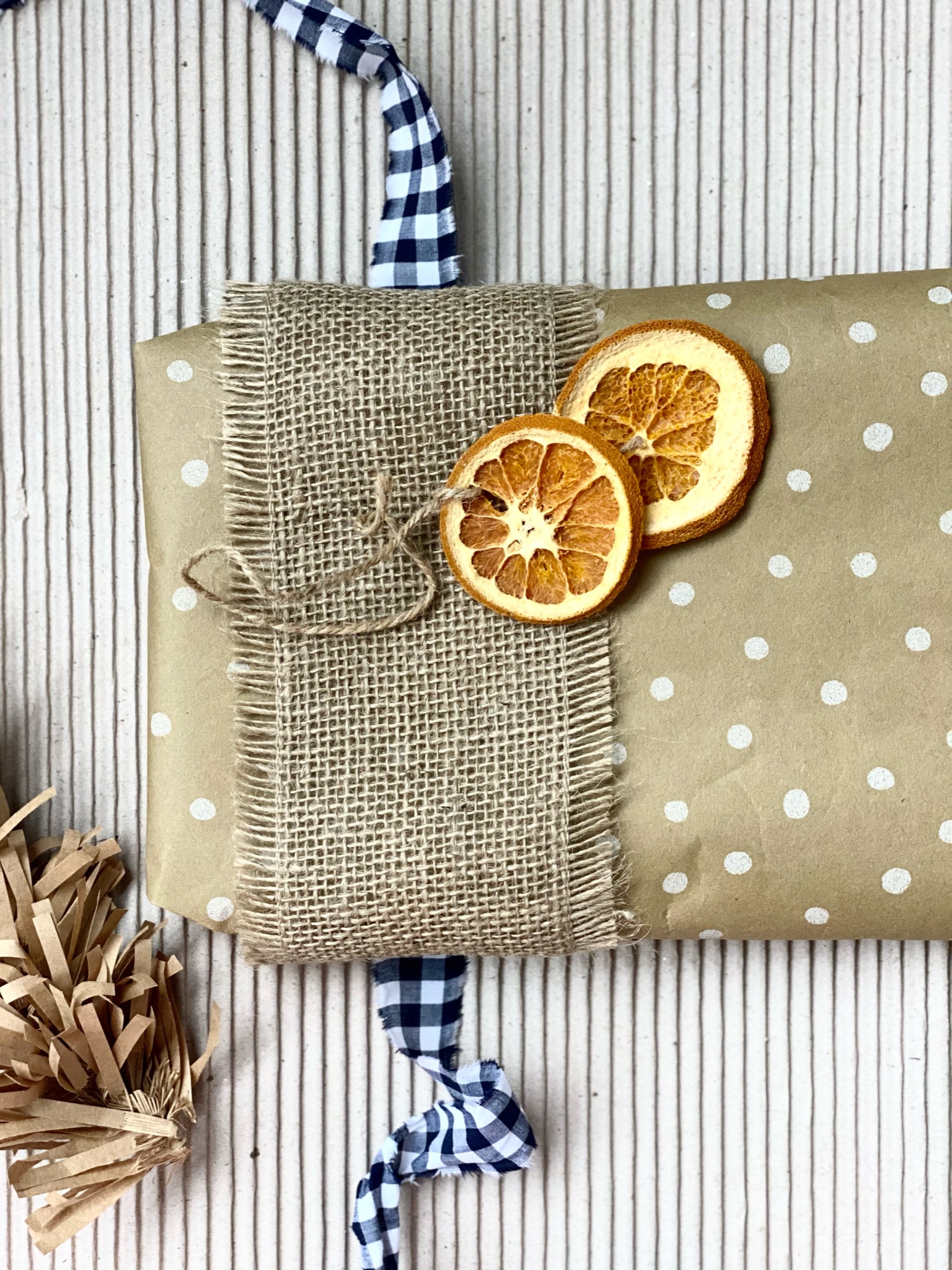 2. Collect paper from packaging or fabric off-cuts.
3. Wrap your present and decorate with finishings including dehydrated orange.
Give for a Good Human Kinda Christmas!