WE LOVE
COMMONFOLK COLLECTIVE CANDLES
Written By : Ceres Life
Our love affair with the Commonfolk Collective Candles continues....it's fair to say it never stopped!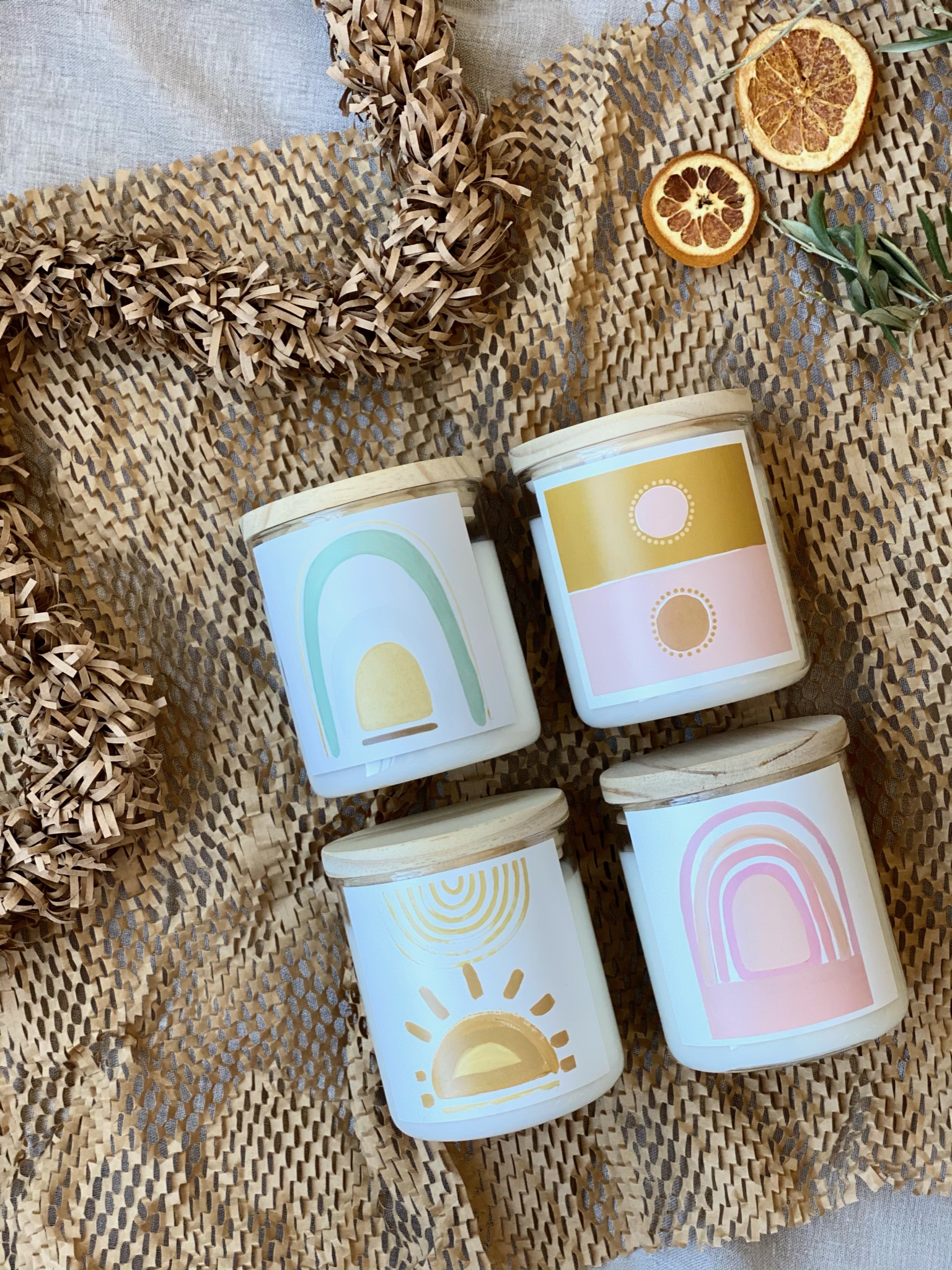 We thought now was a great time to remind you of the beautiful candles that Fibi makes by hand with Australian made, renewable natural, creamy pure soy + coconut wax. They have no nasty chemicals or toxins and they are fragranced with custom australian made fine fragrance oils and enriched with essential oils.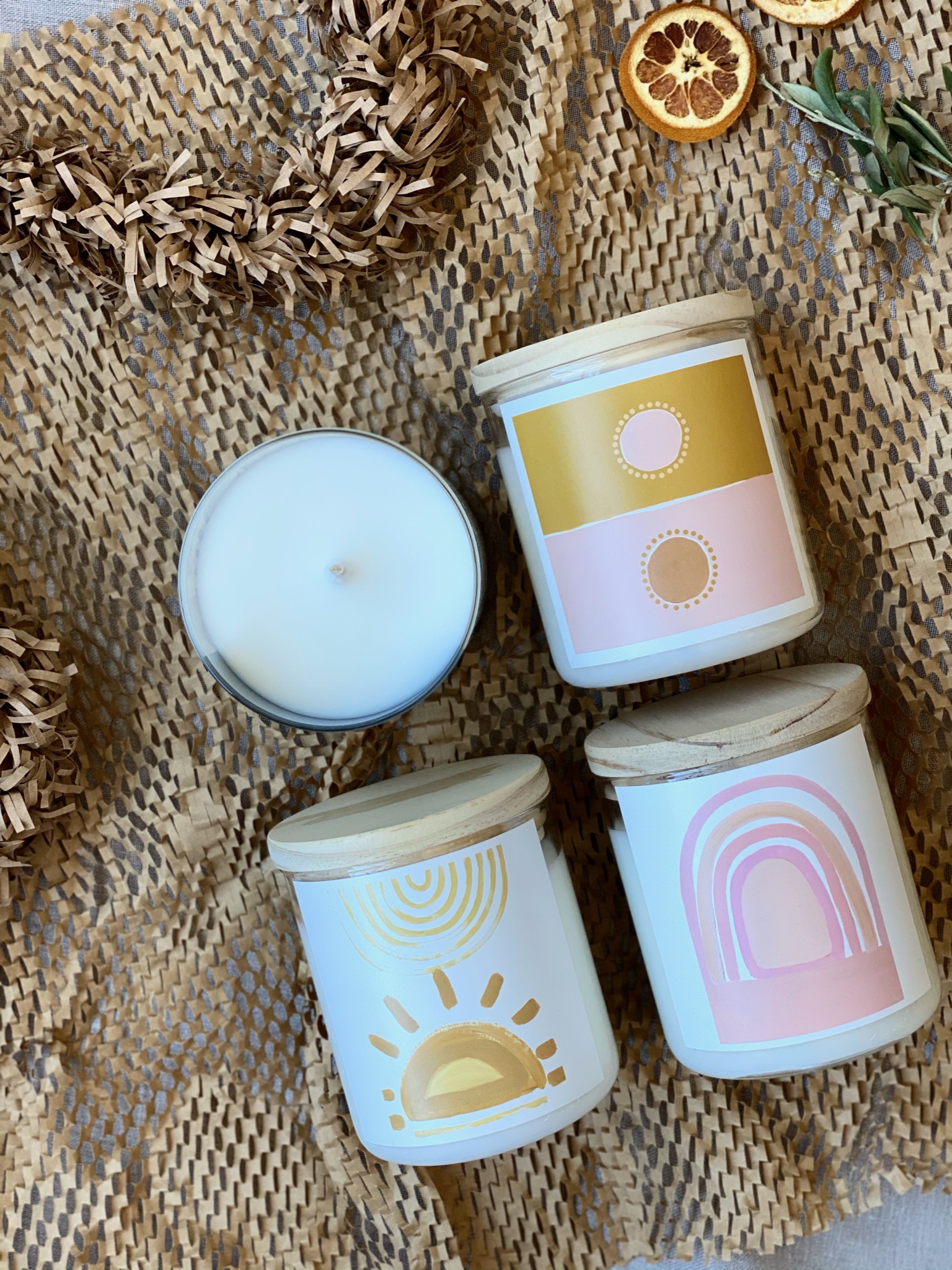 Their soul candles burn for 80-100 hours and are custom made in an elegant jar with the intent to be re-purposed after candle use. Plus packaging can be recycled!
We love these little beauties for beautiful, quality gifts this Christmas.
Shop Commonfolk Collective Candles in our Community Shop.