WE LOVE
IT'S COCKTAIL SEASON
Recipe By : The Curious Cabinet
Cocktail inspo from our favorite people at The Curious Cabinet!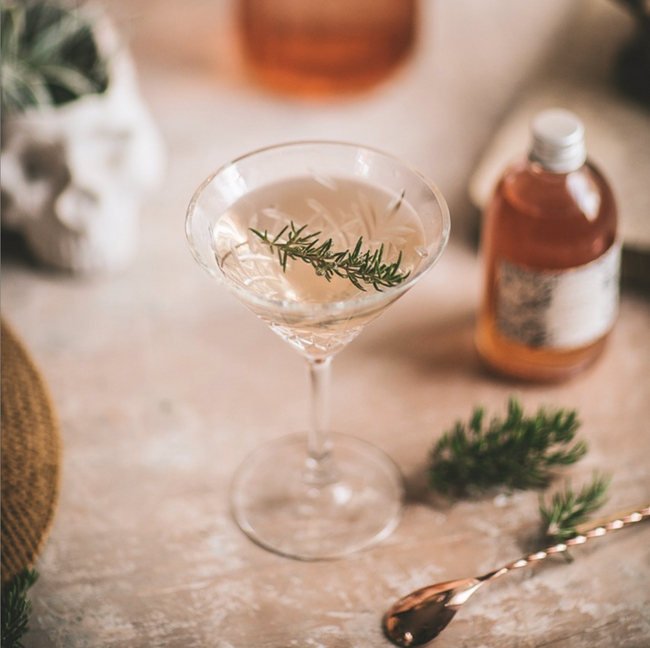 WHITE PEACH BLOSSOMS IN KYOTO
Ingredients :
5 parts chilled pre-brewed Kyoto tea by The Tea Nomad (Or a Japanese style tea with floral tones)
1 part The Curious Cabinet White Peach Shrub Syrup
2-3 dashes Angastora Orange Bitters per serve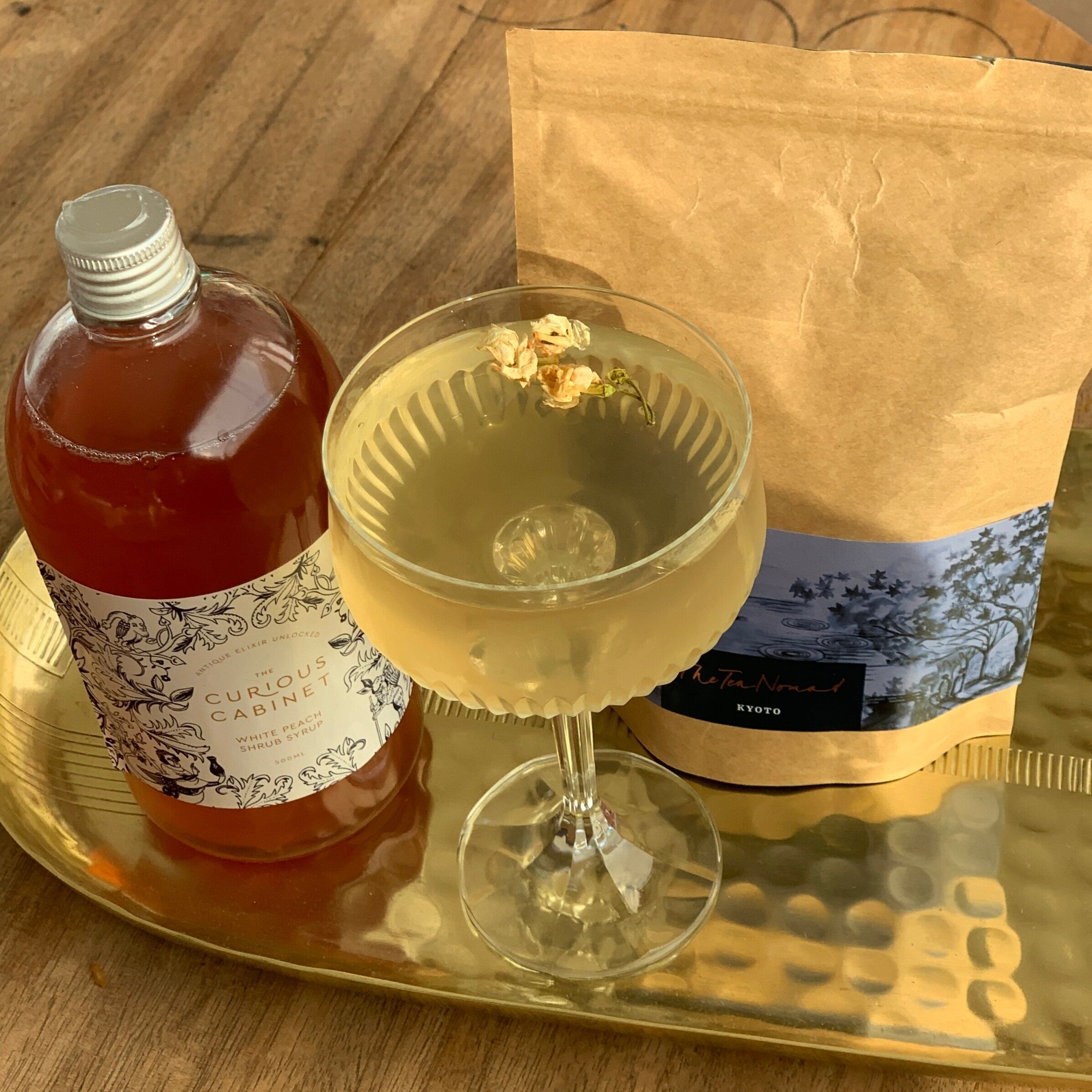 Method :
TIP: Make a big bottle of this and keep it in the fridge (as seen below) so you can serve it any time! For the bottle below we used 100ml Shrub Syrup to 500ml of pre-brewed tea.
Shop The Curious Cabinet mixes.