WELLNESS
DRINK EASY THIS JULY
Thinking of doing Dry July but overwhelmed and no idea where to start? Ceres life has partnered with Monday Distillery to give you some tips and tricks.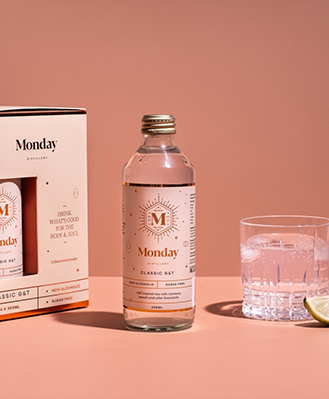 You think you're going to do it. The big one. You've committed to Dry July. But your socialite, gin-loving, dance-machine self is saying noooooooo. Lot's of us are enduring lockdowns, and we all know that makes things even harder, but it's not all bad news. You don't have to be a Netflix-watching hermit for a month.

Studies show that one of the most powerful ways of kicking a habit is by replacing it with a similar, yet healthier one. Monday shimmies onto the dancefloor. Hello. Here's a replacement for that nightly sip. That Friday knockoff cleanser. That wonderful taste that makes all feel right in the world and sets you up for a fun night. You can still have your drink with friends and enjoy it too.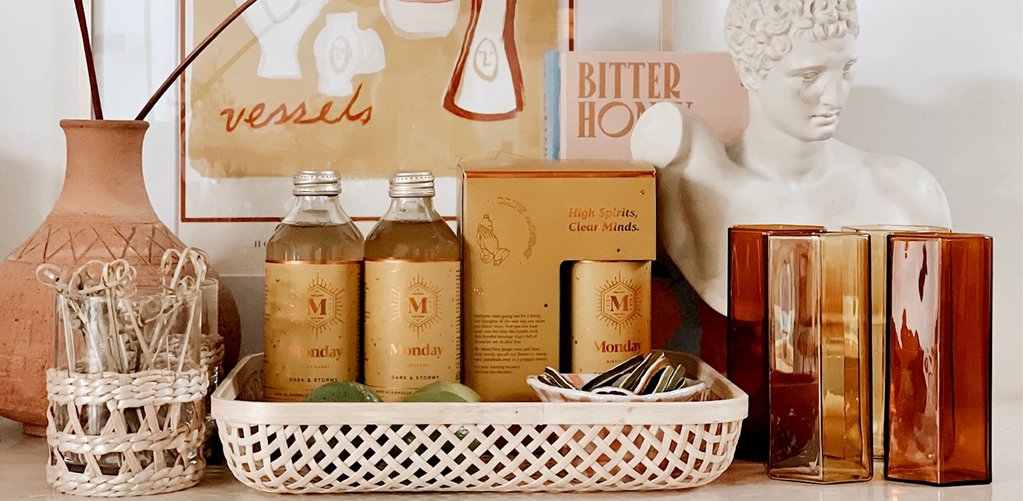 If you are doing Dry July, make it easy on yourself and choose a replacement that won't turn your whole world upside down as much as it already has been recently.

Turn those sorrows into social sips with the Monday Challenge and #godry

Visit mondaydistillery.com for delicious dry July alternatives.