WE LOVE
INSPIRING WOMEN SNAPSHOT - BEC CONNOLLY
Skin therapist, mum and founder of Botanicals by Luxe talks to us about her journey as a skincare trailblazer.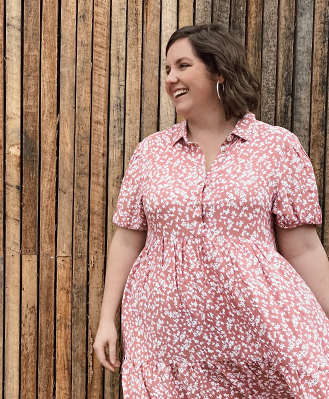 What did life look like before you had Botanicals by Luxe? And how has that changed?
I grew up down the coast in Warrnambool, my family is all still there. When I finished high school I got a traineeship at a day spa in Lorne so I moved out of home on my own and started my career in beauty and skin! Once I finished the traineeship I moved into Geelong and worked in a couple of spas and salons, always focusing on the facial and skin side of the job as this was my passion. Once I fell pregnant with Ollie (6) my husband Nato and I decided it was time to do something for ourselves so I started a boutique home skin salon. This was supposed to be a little side hustle but quickly became booked out months in advance which was amazing! A couple of years later we had Jack (4) who inspired me to finally get the ideas of having my own skincare range out of my head and to fruition.

Fast forward 3 years, Botanicals by Luxe has 17 products and is shipped all over Australia and New Zealand every day.

How do you juggle your business and being a mother?
This is absolutely a work in progress haha. I found this really tricky in the beginning, it is getting easier to juggle now but still working on it. I find putting in boundaries with my work has really helped - for example taking Sundays fully off work, or not replying to emails/dms after 6pm etc which definitely doesn't always happen. I am also a big believer in looking after yourself so you can look after others better. I love going for a walk with my headphones on, having a bath with a face mask and hanging out with family and friends. My little boys love being a part of the business, helping me stack the shelves, fold boxes and putting the parcels out for Australia Post to collect - I think this is great for them to see snippets inside the business.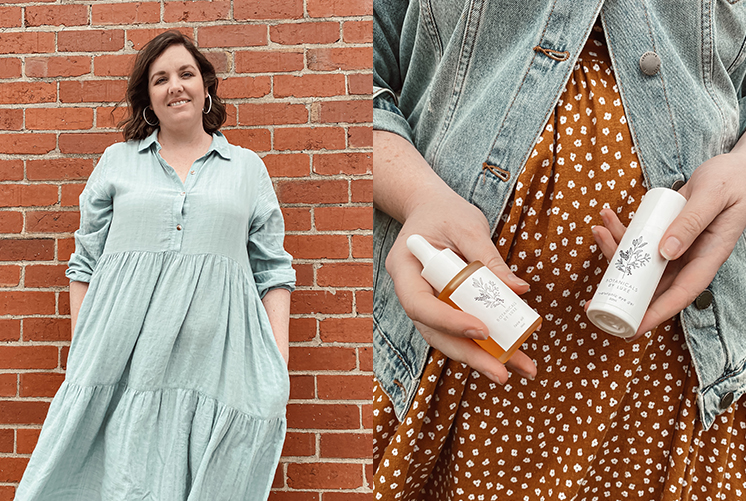 What's next on the bucket list for you and Botanicals by Luxe?
We are definitely bursting at the seams at our current location so we are currently looking for a commercial space for a warehouse which will be fun and allow the brand to scale even more. I am deep in product development for a teen range which will launch in a few months - this is aimed at creating healthy skin habits early.
Personally I look forward to continuing to learn and grow with the business, I love chatting all things biz and meeting new people in the incredible small business community in Geelong.

Visit botanicalsbyluxe.com.au