WE LOVE
DAISY FROM AS DAISY DOES
We ask the lady behind the flowers about her journey to boss lady.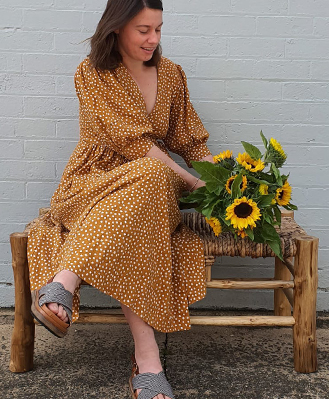 What did life look like before "as daisy does?" And, how has that changed?
Before 'asdaisydoes' I had no idea what life was going to become! I wasn't studying, I had no ambitions as to what I wanted to do and/or be and I was obsessively job hopping. Eventually I landed a job at a local florist and the rest was history. I fell in love! From there it was a snowball effect from a friends wedding, to her friend's wedding to a fully booked wedding season and a signed lease. I had always loved the garden and am pretty thrilled that a hobby has become a career!

How do you juggle your business and all the pressures that come with that?
At the beginning there was no juggling...I was all in, every day. I was doing accounting, customer service, closing the shop to set up and weddings and was exhausted. Always. There was no relief! Over time I have learnt the benefits of amazing staff and outsourcing of tedious tasks, such as accounting, are the key to maintaining a life outside of work. With this incredible team around me I am now able to enjoy work and maintain a personal life. Outsourcing the parts of the job that aren't directly related to my key skills has been a game changer, it's worth every cent if it means you enjoy work more and get to fully switch off from time to time.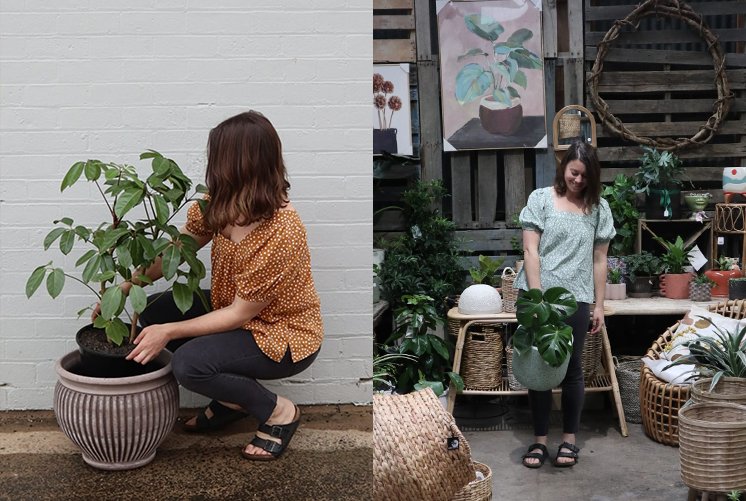 What's next on the bucket list for you?
Next on the bucket list is a big vacation, this hard work needs to pay off at some point! A new business, Cotta co, for which I have designed a range of vases and planters. And for asdaisydoes, we're excited to start focusing on our online presence a bit more. Covid has shown us the importance of a well presented, functional online platform.

Visit asdaisydoes.com.au grab yourself a (in Daisy's word's) "twenty bucker for the table" .