WELLNESS
WHAT A YEAR HEY! IT'S GOING TO TAKE SOME TIME TO DIGEST THAT ONE
Health coach Bridget Murphy gives us some tips on reflection and setting intentions for 2022.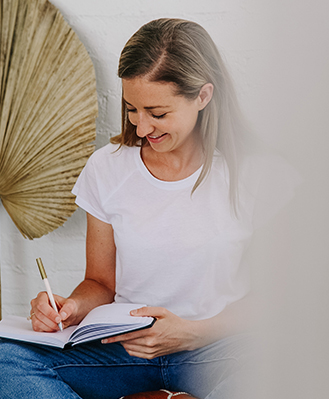 2021 Reflection & 2022 Intentions
Do you ever sit down at the end of the year and reflect?
Well now's your chance.

As we come to the end of another year, there are a lot of mixed emotions. Some of us are celebrating the year that's been for various reasons, while others are wishing it had been different and aren't too sad to see the back of it. Whatever you're feeling, take some time to reflect on 2021 because with reflection comes self-awareness, and with self-awareness comes change.

Let's get started.
Grab your drink of choice, find your favourite spot at home, or wherever you may be and work your way through these questions. You might respond to them in your mind or write them down and keep coming back to them. Do what works for you.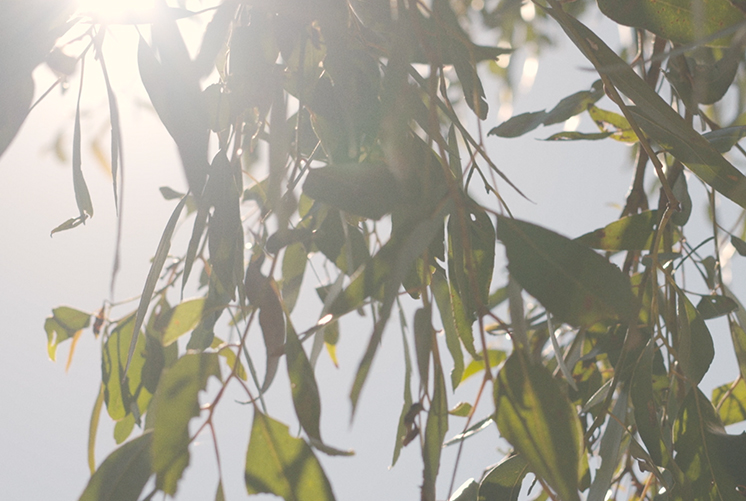 Think back to this time last year.
• How were you feeling?
• What were you hoping for?
• How were all areas of your health (physical, mental and emotional)?
• How were your relationships (including the one with yourself)?
• Were you simply surviving your days or thriving?

In 2021, what have been/are 3…
• highlights
• challenging times
• things you achieved but didn't really stop to appreciate or celebrate
• times you stepped beyond your comfort zone. How did you feel when you did?
• times you pleasantly surprised yourself
• lessons you had to learn the hard way
• things you created
• things you kept saying to yourself. Were they positive or negative?
• things you now love that you didn't last year
• times when you felt your best
• people who have had a big impact on you (why not let them know?)
• of the best decisions you made
• new things you tried
• emotions you felt the most
• things you would have liked to stop doing (e.g. people pleasing, going to bed late, working on weekends)
• things you spent most of your time on
• people or things you're most thankful for.

Now, finish these sentences:
• 2021 was…
• 2022 is going to be…
• Next year I'll spend more time...
• Next year I'll spend less time...
• Next year the 3 people and/or things I'm going to prioritise are…

May 2022 be filled with the people and things you love the most and plenty of time to focus on what helps you feel most like yourself.